Greetings Friends of Clary Lake!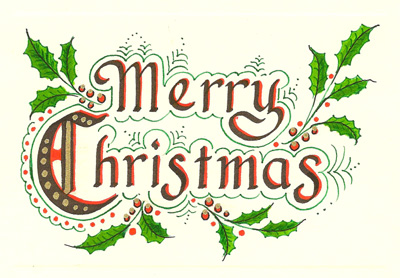 Here's wishing you all a Merry Christmas and a very happy and healthy New Year… and more inclusively, Happy Holidays, or whatever and however you choose to celebrate this time of year, this special season that we all cherish as we try to adapt to the waning light of winter. Remember, the light shines from within: may we always be mindful of the blessings we have been given and work to share those blessings with those less fortunate.
As we did not gather for an official Clary Lake Association harvest or holiday celebration, we don't want too much more time to elapse before we come together again. The Program committee will be meeting soon to finalize plans on some winter activities and kick around other ideas for the coming year. First up we're planning a 'doldrums' party, sometime in mid to late January (date to be determined). Gareth and Beverley Bowen, two of our newest Members, have graciously agreed to host a gathering at their lovely home on the Lake in Jefferson. It will be an hors d'oeuvres party. More details to come.
We are also hoping to pull off a Winter Festival of some sort, sometime in February. If Mother Nature will cooperate and if we can find the gumption, we'd like to make ice carousel (if you don't know what an ice carousel is, Google it). At the very least we'll gather out on the lake, have a bonfire, cook hot dogs, drink hot coffee and hot cocoa, and talk a lot. Oh and of course, make s'mores. Weather, snow, and ice conditions permitting, there might be ice skating, ice boating. This event will take place sometime in February. Watch for details.
We hope you all can attend these events and we are so grateful for your continued support and participation,
Margaret Fergusson
Program Committee