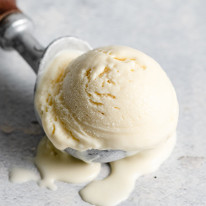 Just a reminder that our Ice Cream Social is this coming Sunday July 14th at 2 PM at the Clary Lake dam! The weather is looking perfect with temps in the mid-80s. Stop by and make yourself a Sundae! Bring a friend! We'll have some tables and chairs set up, and some canopy tents so you can get out of the sun if you wish. Here's a link to the original post about this event:
Clary Lake Association Ice Cream Social July 14th
One thing we forgot to mention in the original post is that The Jefferson Scoop has donated two tubs of ice cream to the event! Help us spread the word, because ice cream!
Hope to see you there!