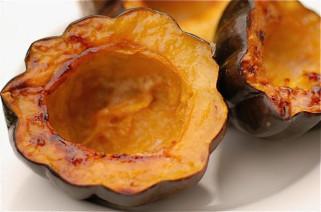 Mark your calendars! The Clary Lake Association Momentum Committee invites you to join us- the community coming together, lakeshore owners, neighbors, friends, and family alike, for a Harvest Potluck Supper to enjoy each other's company, good home cookin' and to celebrate our Lake.
Our Potluck supper will take place on Saturday, November 12, 2016 at The Sheepscot General on Townhouse Road in Whitefield from 4-7pm. The full scope of the event is still being developed, but we are now actively soliciting volunteers willing to contribute food— crock pot items, casseroles, salads, desserts, beverages. The cost is $7.00 for adults and $3.00 for children under 12. There will also be a raffle with details to be announced. Also look for ongoing updates here about the event as the date draws closer. You'll find this event marked on the CLA Events Calendar. The Harvest Supper is coming up [fergcorp_cdt_single date="November 12, 2016 3:00 PM EST"].
Add this event to your Google Calendar:
The Momentum Committee was formed to foster a positive outlook as we move forward, appreciating what we have been given even in the face of the challenges presented by our lake's current condition, acknowledging the challenges ahead, remembering all the hard work that has been done and will need to continue to be done in order to bring our lake back to its full health. It's a call to thankfulness, generosity and goodwill and to focus on the simple yet powerful potential in people coming together. This event will be one of many in our continued commitment to celebrate the bounty of community and the importance of reverent stewardship of our nature resources.
The money raised will be used in part to fund future Momentum Committee events and activities. For more information or to contribute to this event, please contact Margaret Fergusson @ 207-458-3143; Mary Gingrow-Shaw @ 207-622-3308, or Erin Grimshaw @  
207-346-4640. You can also email the Momentum Committee with questions or suggestions.