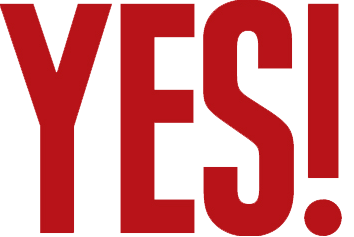 At a short hearing held today at 10 AM in Bangor at the U.S. Bankruptcy Court, Judge Michael Fagone granted the Trustee's motion to sale the Clary Lake dam to the Clary Lake Association free and clear of the restrictive covenants under sections 363(F)(5) of the U.S. Bankruptcy code. Gone too is the Medius mortgage under 363(F)(2). Further, the Judge granted the Clary Lake Association Good Faith Protections provided by section 363(M) of the U.S. Bankruptcy code. The Judge declined to allow the immediate sale of the property so we will have to wait to take title to the Clary Lake dam in 14 days at the expiration of the appeal period. Should AQF or Richard Smith (or anyone else) decide to appeal today's ruling, 14 days from today our attorney will simply file a motion to dismiss and <POOF> the appeal will disappear, thanks to the 363(M) Good Faith Protections.
The Hearing lasted not quite an hour, with the Judge doing all the talking. You'll definitely want to listen to the hearing audio to hear the basis for the Judge's decision, as the Order itself only contains the individual terms of the decision, and is only 2 pages long:
You'll want to listen to this. The judge read his decision from the bench:
I love it when a plan comes together, even if it did take 7 years to get here: we got EVERYTHING we were asking for.
We've Won Folks 🙂
Many thanks to everyone who has stood with us and supported us over the years, we couldn't have done this without your continued help. Now we're about to embark on a new phase of effort, coming into compliance with the Water Level Order and restoring the historical water level of Clary Lake, and I can't wait! There's a lot of work to do, and the two week delay in receiving title to the dam will not wasted, we'll make good use of the time.