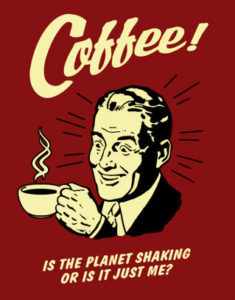 The Celebration Continues!
Come join us out on Clary Lake…by whatever mode of travel suits you… swim, sail, float, paddle, motor. Look for the boats tied up out in the middle of the lake this Saturday, August 24th from 9-11 AM. We will be serving hot coffee and homemade donuts from the Chase Bakery.
Tell your friends! Hope to see you there!
Editor's Note: This is just the first "on the lake" event we're planning.