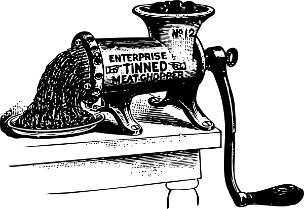 [dropcap]A[/dropcap] quick update to let everyone know what's going on with the Clary Lake Water Level Order Appeal: back on October 4th counsel for DEP and Aquafortis Associates LLC (AQF) held a telephone conference with Justice Billings to discuss issues around the State's requested discovery, Petitioners objections to it, and some other jurisdictional issues raised by AQF including their own requested discovery (see: 05 October 2016: Clary Lake Water Level Order Appeal Update). The Court's conclusion at that time was that it needed "more time" to consider matters and the parties agreed to meet again towards the end of the month of October to continue their work to resolve the conflicts.
That delay stretched into 5 weeks: a conference has finally been scheduled for next Wednesday November 16th at 1PM. Presumably the issues surrounding DEP's requested discovery and the other matters hanging fire will finally be addressed by the Court so the case can move forward. The State originally filed their request for discovery over 3 months ago, back on August 2nd. I sure hope the court can pick up the pace.
I will post a report as soon as I know something.