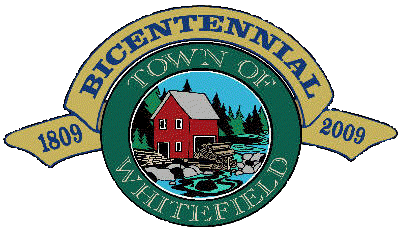 The Town of Whitefield has been publishing a monthly newsletter since last July and they're quite enjoyable. If you happen by the North Whitefield Superette you'll find the latest issue on the counter, free of charge. Otherwise they're available online on the Town of Whitefield website. You can also receive the newsletter by email by signing up at www.townofwhitefield.com/Newsletter.html.
This issue has an article by Tony Marple about the Central Maine Astronomical Society's Brower Observatory located across the road from my house in my sister's back yard, at 341 Jefferson Road. The observatory houses a 16″ Newtonian reflector as well as numerous other scopes of all sorts, and an extensive library of books, star charts, and atlases. The Central Maine Astronomical Society's website is http://maineastro.com/
Incidentally, Whitefield's tax maps and assessors land records are now online. This is huge. Get with it Jefferson! More about this in another post when I get a chance.