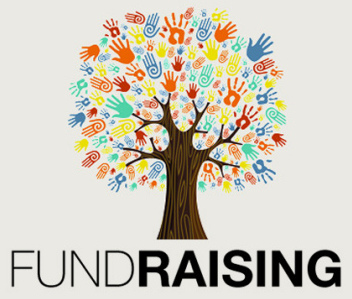 Happy Spring, everyone!
For those of you who don't already know, the ancestral Fergusson family home on Clary Lake caught fire last week. Luckily, nobody was hurt in the blaze, however, a large part of the home was destroyed in the fire and George's son Colin Fergusson and his partner Sara Roy lost pretty much everything in the fire.
The Fergusson family has been living on Clary Lake for 95 years. George Fergusson is the current Secretary of the Association and plays an integral role in the Association's management and ongoing success. His father Stuart Fergusson was one of the CLA's founding members of the Clary Lake Association back in 1961. Colin and Sara are already making plans to rebuild and hope to be moved back into part of the house by next winter.
The Clary Lake Association Momentum Committee will be co-sponsoring a Spring Supper with (and at) the Sheepscot General Store on Townhouse Road to benefit the Fergusson Family on May 6th from 5-7PM. Admission to the supper is two-fold: $5 and a dish of some sort to share (either a side dish, a salad, a dessert, or a beverage), but don't let the lack of a dish stop you from coming by.
Please feel free to pass this email along or advertise as you see fit. The more, the merrier! If you have questions contact the Momentum Committee at momentum@clarylake.org. All proceeds will go to the Fergusson Family home rebuilding fund.
All the best,
Erin Grimshaw, CLA Momentum Committee Chair