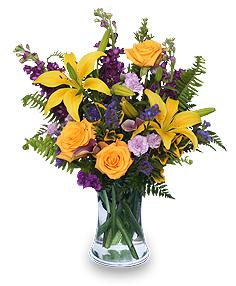 Dear Friends and Neighbors!
The old proverbial line, 'where did the year go'? comes to mind. And what a year it was! As professed in an earlier post, there's always something to be grateful for. During these challenging times, we have been called upon to embrace great patience, enlist monumental courage and muster unprecedented strength. So many are suffering and we have been forced to expose ourselves… the very best and those aspects of our species that are so in need of evolving to affect real change in our society. This takes incredible perseverance, not unlike our challenges in replenishing the health of our beloved Clary Lake. So, we know the drill!
Your continued support and interest in keeping abreast of issues affecting our immediate environs is so crucial to our overall success and is so appreciated as we continue our commitment to keep this website relevant and informative. With social gatherings curtailed during this past year, we have been unable to collectively celebrate, where we live, work and play; and yet, with the modern gift and ease of technology, we are able to stay connected; and for this, we are most thankful.
As your holidays and rituals are or have been abbreviated this year, we hope that you'll keep in mind the importance of the 'little things' that sometimes get lost in the shuffle of the season. Each day is no more or no less than what we make of it. It is our hope that the new year will be filled with days that hold many blessings and opportunities to take stock, be grateful and be of service. Each of us holds endless capacity to make a difference. Be well, stay safe…and be kind to one another.
From all of us here at the Clary Lake Association to all of you: Merry Christmas and Happiness and Health in the New Year!
Margaret Fergusson
Membership Committee