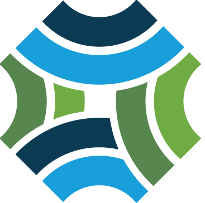 Most of you have heard that Susan Sharon of Maine Public Radio is doing a story on Clary Lake, I posted about it last week. I had expected a little more notice about when the story was going to run but I only found out this evening that it will probably air tomorrow (Thursday, 8/31) at 5:30 pm on "Maine Things Considered." If for some reason it doesn't air Thursday, then it should be on Friday either on "Morning Edition" (6 am to 9 am daily) or "Maine Things Considered" at 5:30 pm.
If you happen to miss the on-air presentation, don't worry! The story will be available on the Maine Public Radio website at some point, and I'll post a link here when I get it.
Keep an eye out here for updates on this story!