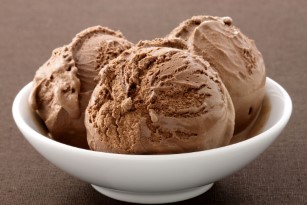 CLARY LAKE ASSOCIATION
ICE CREAM SOCIAL
Stop by the Clary Lake Dam site on Mills Road in Whitefield and join us as we continue to celebrate the return of fun and frolic on our beloved and restored Clary Lake!! On Sunday, July 14th @ 2PM we will be treating Members (if you're not currently a Member, consider becoming one!) and our community friends and neighbors to an ice cream social. We'll be featuring ice cream supplied by some good folks in Jefferson…our friends and supporters, Joe Holland, who owns and operates The Jefferson Scoop, and Linda and Rick Gallion of Clary Lake Bed and Breakfast (they make their own!!).
Plan on staying a while… there will be tables and chairs so you can sit and linger with friends, awnings to get out of the sun, and water to keep you hydrated… and most importantly—plenty of ice cream! We hope to see you there!!
We've added this event to our Upcoming Events Calendar and you can also keep track of it on the countdown timer on the sidebar to the right. We'll post updates here as the event approaches!