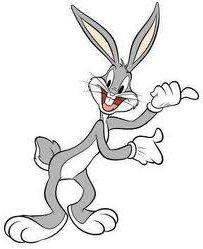 Here's a great opportunity to make a difference in your community: The Bangor Savings Bank Foundation will give more than $155,000 to 45 local nonprofit organizations in Maine and New Hampshire. In celebration of their 15th year of Community Matters More, the one nonprofit that receives the most overall votes will be awarded a $15,000 grant! You can vote for 5 nonprofits:
https://www.bangor.com/community/community-matters-more
Far be it for me to tell you how to vote because there are a number of worthy nonprofit organizations doing good work in this area that could use some financial help including the Clary Lake Association! Other notable local nonprofits doing good work are the Whitefield Library, the Jefferson Area Community Food Pantry, the Whitefield Food Pantry, and the Whitefield Historical Society.
Cast your vote today for your favorite nonprofits!