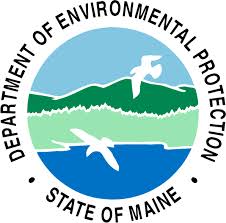 Since closing on the dam property back on October 13th, the Clary Lake Association Board has been out straight trying to get the dam repaired, the old underground storage tank removed, and the Water Level Order transferred over to the Clary Lake Association. The repairs are underway, the tank is gone, and the license transfer is moving forward.
We submitted the license transfer application to the Department of Environmental Protection (DEP) back on October 22nd and it was accepted for processing by the Department on October 26th. Anyone with a good reason had until the end of the day on November 16th to file a request with the Department for a public hearing on the application. Not surprisingly, two parties did make such a request: Richard Smith (on behalf of Aquafortis Associates LLC) and Butch Duncan. Also not surprisingly, we received word today that both requests for a public hearing have been denied:
The outcome of these attempts to interfere with the transfer of the Clary Lake Water Level Order from PPM to CLA was never in question, and I expect a satisfactory decision on our license transfer application in the near future.