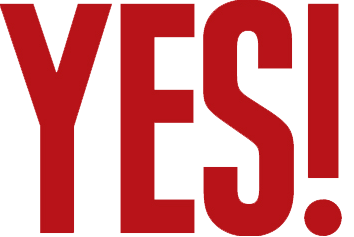 Finally! After 4 long years of legal wrangling, yesterday Justice Billings issued his Decision and Order in the matter of Aquafortis Associates LLC [AQF] vs Maine Department of Environmental Protection, denying AQF's Rule 80C appeal and fully AFFIRMING the Clary Lake Water Level Order. All of AQF's arguments were denied. ALL of them. The document is 17 pages long and totally worth reading fully. Each argument is addressed separately and in great detail:
The Decision did come sooner than I had anticipated; I was figuring we'd be lucky to get a ruling before April or even May. I've been saying all along that I fully expected the court to uphold the Order so this was not really an unexpected outcome, but that doesn't make it any less noteworthy, or exciting. I can hardly contain myself 🙂
It will be interesting to see what happens next.