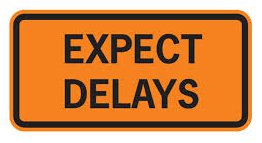 Pleasant Pond Mill LLC has just submitted a request to Presiding Officer Parent for an extension to the comment period provided to review and comment on the Draft water level order:
MOTION REQUESTING ADDITIONAL TIME TO REVIEW AND COMMENT
The comment period deadline is currently 5 PM next Monday, 30 December.
Having now carefully read Mr. Kelley's motion for extension for the second time, all I can say is that I am sorry that this DRAFT water level order didn't come at a more convenient time for him, I'm sorry that he hasn't been able to consult with his attorney, and I'm sorry that his travel plans will interfere with his attention to this matter. The fact of the matter is, Mr. Kelley should have seen this coming. He has had amply opportunity over the past 2 years to present his side of this matter but the time for talking is now over: the evidence has been heard, the decision made, and the sentence is about to be imposed.  Mr. Kelley better get busy. It's time to get to work.