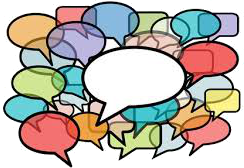 Thomas Gillette has submitted his prepared comments to the Department of Environmental Protection and the Service List  in regard the recently issued DRAFT Clary Lake water level order. They are short and to the point.
Thomas has been an intervener in these proceeding from the start and he testified at the public hearing back in August 2012. He is a long-time Clary Lake Association member and resident on Clary Lake though he is currently no longer a land owner himself. He has written these comments on behalf lake shore owners Kate Seba, Christopher Gillette, and Baxter Gillette as well as his next door neighbor lake shore owner Ken Rapp:
Gillette comments on Draft Water Level Order
Many thanks to Thomas for his continued support and assistance in this matter.