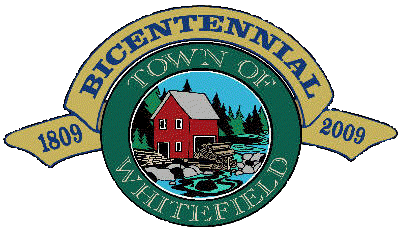 I must say the Whitefield newsletter crew is doing a good job. I manage put out 1 or 2 newsletters a year. These folks are doing it every month and doing a great job of it to boot. Here's a link to the October 2014 issue:
October 2014 Whitefield Newsletter
You also can peruse back issues on the Town website.