Dave Knight and I just finished installing the new Clary_cam2. The camera's 1920 x 1080 image needs to be adjusted slightly, it's a little dark. I'll swing by this weekend and tweak it a bit. As is, it's already a big improvement from the old camera: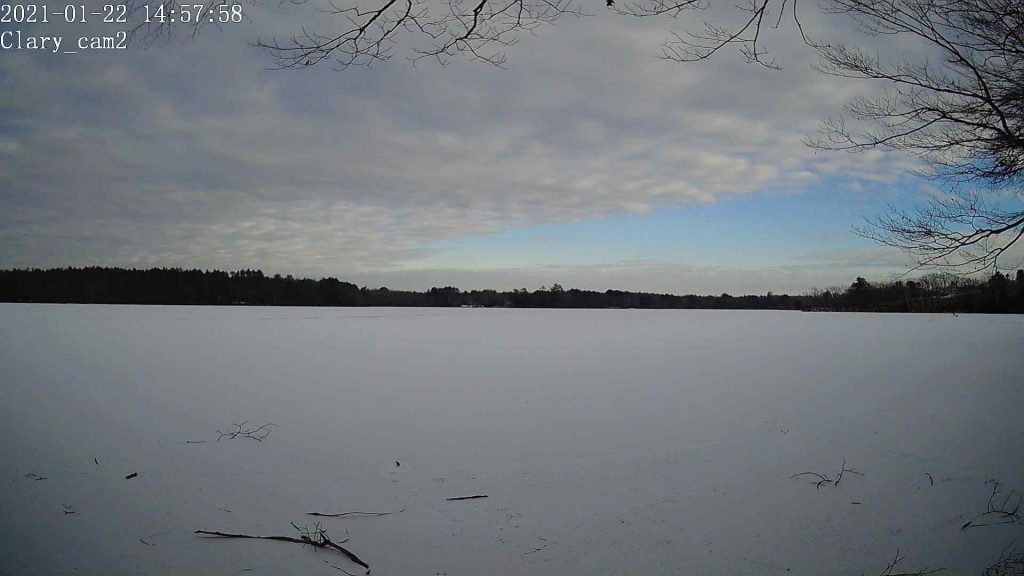 Here's the old image from earlier today. As you can see, the new camera has a wider field of view and better resolution, not to mention color rendition: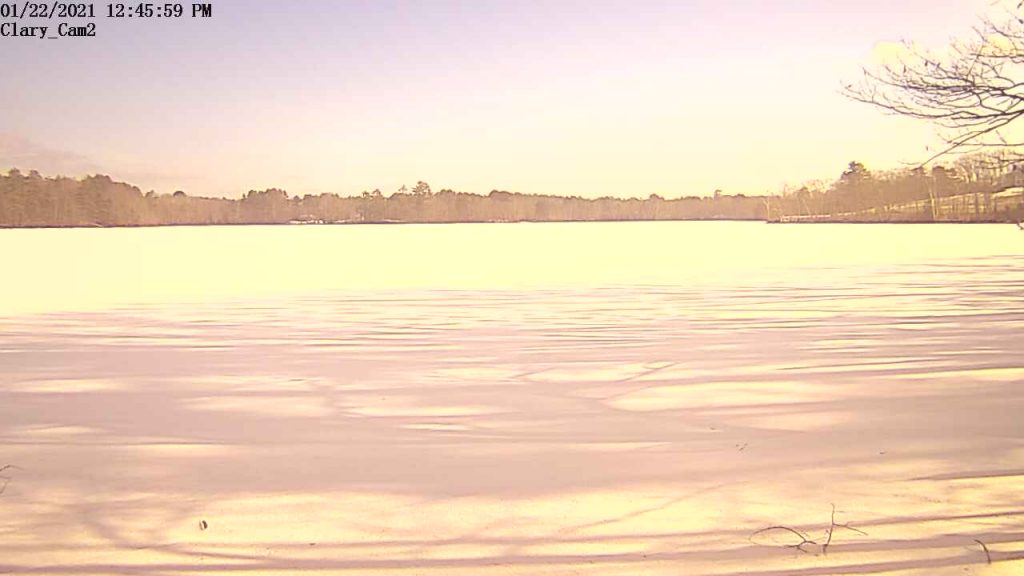 I was going to replace Clary_cam3 today but I've run out of gumption. I've got 2 more cameras on order and I'm going to hold off until I can replace both Clary_cam1 and Clary_cam3, sometime next week. Stay tuned!