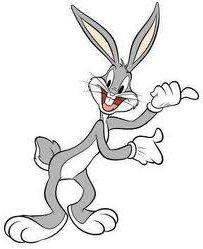 And just in time too! I had meant to finish and post last summer's Annual Meeting minutes long before this but with everything that's been going on, I just lost track of that task.
You'll find Annual Meeting minutes for previous years on the Archived Meeting Minutes page.
Hope to see you at THIS year's Annual Meeting this coming Saturday!