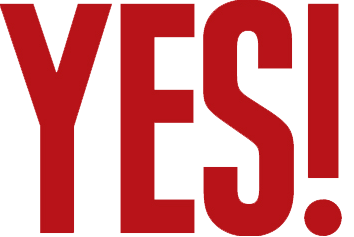 In only two short weeks of fundraising we have met our phase 1 goal of $90,000!!!! Many, many thanks to everyone who contributed, and special thanks to our patron who has matched donations dollar for dollar. I'm truly grateful for the outpouring of support, financial and otherwise, shown by our members, other lake shore owners, and friends of Clary Lake in the surrounding community.
However, our fundraising efforts haven't ended with this early victory, in fact we've really just begun so please, if you have intended to make a donation but just haven't gotten a round to it yet, please do so at your earliest opportunity! We plan to make temporary repairs to the dam as soon as we own it, but some unanticipated expenses and the need to make permanent dam repairs not too far down the road means we're going to need more money before long. The more money we can raise now, the sooner we can move on to that next phase.
Our rapid fundraising success has actually caught us a little flat-footed as we still have a lot to do as we move forward with purchasing the Clary Lake dam. The Board is working diligently on multiple fronts. Stay tuned for developments!