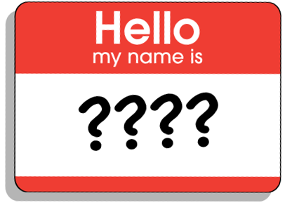 Paul Kelley attended the regularly scheduled open (public) meeting of the Whitefield Selectboard on the evening of January 17th to discuss with them issues he has with some Town records, in particular certain Planning Board Meeting minutes. Reference may be had to the following letter which he presented to the Board in open session, which clearly explains his concerns, and what he would like to Town to do about them.
Here is the letter, presented without further comment:
Kelley Letter to Whitefield Selectboard January 17, 2017
It is not clear whether the Town intends to respond to this letter.