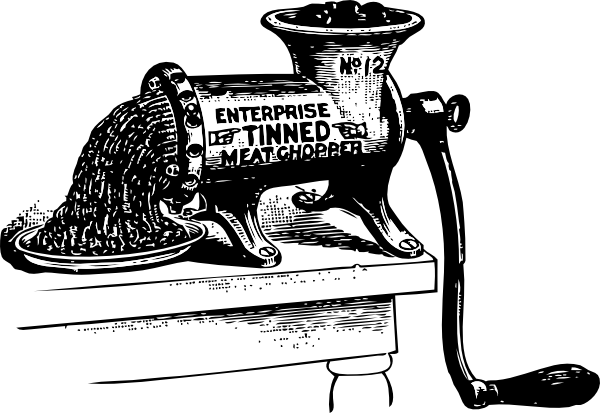 Late last Friday afternoon attorneys for Pleasant Pond Mill LLC (PPM) and Aquafortis Associates LLC (AQF) filed their final brief in support of their motion to amend their petition for review of final agency action (the water level order appeal), and a sur-reply to the State's motion to dismiss. The reply was expected; the sur-reply was not, at least not by me. For anyone trying to follow what is going on in these proceedings, things sure have gotten confusing. Among other provocative claims, this latest filing challenges the State's position that PPM no longer exists, instead claiming that PPM is an "existing legal entity in Good Standing." The filing ended with a request for a hearing at the Court's discretion to respond to any questions that the Court may have regarding the pending motions:
Don't know what a sur-reply is? Neither did I. From the USLegal.com website:
Sur-reply is an additional reply to a motion filed after the motion has already been fully briefed. For example, a legal document such as a motion is filed by one party (filing party) requesting the court to enter an order. The other party (responding party) responds to the motion. The filing party then replies to the responding party's response. Some courts allow the responding party to file a sur-reply to the filing party's reply to the responding party's response.
I was under the impression that once a motion has been fully briefed, that respondents have to ask a judge for permission to make an additional filing. I guess it remains to be seen if Lincoln County Superior Court is one of those courts that allow responding parties to file a sur-reply.