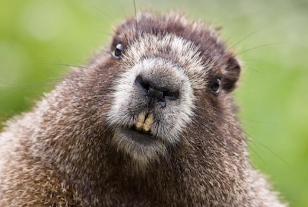 The 2018 Clary Lake Association Annual Membership Meeting was held Saturday afternoon at the old MacDonald farm in Jefferson over looking Clary Lake, now the home of Jessie Spector and Logan Higger and the site of Sowbelly Butchery While attendance was somewhat less than usual, the meeting was nonetheless a great success. The highlight of the meeting clearly was having our bankruptcy attorney Randy Creswell who drove up from Portland, speak about the bankruptcy sale process and answer questions. We had hoped/expected to own the Clary Lake dam before now so it was very helpful for Mr. Creswell to explain the bankruptcy sale process in general, why this particular asset sale was taking so long, and what to expect. We remain optimistic that we will own the Clary Lake dam soon.
Membership is now up to 105, well ahead of where we were this time last year. We're heading for 150. The 2018/2019 Membership year has started. If you haven't already joined, please get your dues in as soon as you can!
For some reason I neglected to take any pictures at the meeting. Many thanks to Jessie & Logan for letting us use their barn. It was a perfect venue.