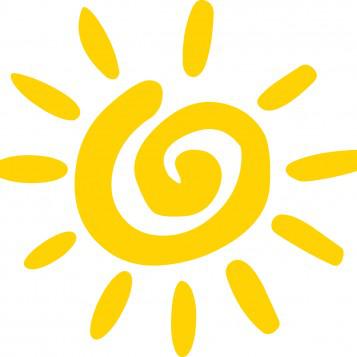 Despite the somewhat wet and rainy conditions outside your window this morning, we've been assured that Partly Sunny conditions will arrive for this afternoon. The rain is forecast to stop later this morning with only a chance of showers late this afternoon and evening.
We will NOT be invoking the rain date provision of our meeting announcement! Going forward we will be moving away from having a rain date at all, which means finding a venue that works rain or shine. This time of year, it's hard enough to schedule an afternoon let alone keeping 2 consecutive afternoons available. People are busy.
Hope to see you at the meeting!