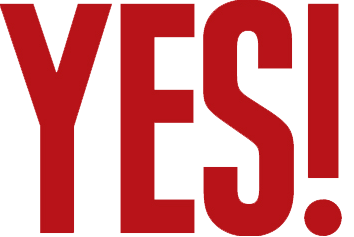 Following a hearing for oral arguments on September 8th, the Lincoln County Superior Court has issued its ruling on the Aquafortis Associates, LLC [AQF] Rule 80C Appeal of DEP's December 2018 Order transferring the Clary Lake Water Level Order to the Clary Lake Association. In its discussion, the Court carefully considered all of AQF's claims and denied or rejected all of them. The Order, issued on September 28, 2020 is subject to appeal, and AQF has 21 days from the date of the Order (deadline October 19th) to appeal the ruling to the Maine Supreme Court, but honestly, in my humble opinion, the Superior Court's ruling was so unequivocal and final and the appeal so pointless in the first place, that I can't imagine they will want to waste their money on a Law Court appeal, which they would undoubtedly lose. While this ruling did not come as a surprise to us, it is nice nonetheless to get the official word. The ruling is only 9 pages and well worth reading:
My favorite quote from the Order:
"The BEP argued during oral arguments that because CLA is obligated under the
WLO either way, AQF can change nothing by this lawsuit. Either it has not been injured or it cannot obtain relief for that injury. Thus, the BEP argues AQF has no standing to bring this appeal. While the court remains perplexed as to what AQF believes could be accomplished by this appeal, the court assumes without holding that AQF has standing because this case can be adequately decided on other grounds."
It is hard to believe that this appeal, which I believe was destined to fail from the very start, took just a couple of months shy of 2 years to wend its way through the court system, and at considerable cost to the primary parties. As Parties in Interest, the actual out-of-pocket cost to the Association was minimal as the State shouldered the primary burden of defending the Transfer Order, and did all the heavy lifting. Nonetheless, we are very grateful to attorney Randy Creswell for his advice and assistance in defending us against this harassing appeal.
If you want to review past posts on this appeal, use the post category Aquafortis Associates to filter out the articles.