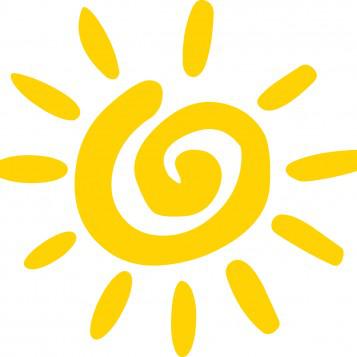 I was using my Nexus 7 tablet earlier today to poke around this website and was shocked and amazed to see how difficult the menu system was to navigate using a touch screen on a tablet or phone. The problem was that the top level menu items for the most part all had links associated with them which makes it challenging-to-impossible to select a sub-item on a touch screen. I mean, good luck. This is not a problem with a Mac or PC using a mouse because you can hover over the menu heading and then click on the link you want in the drop down menu
FIXED: now only those main menu headings with no submenus (currently only Home and Branch Pond) have links associated with them. The rest require you to select a page from the drop down list. To get to this news page for example, you can touch (or hover over) the News main menu heading and then touch (or click) the first item on the list, News and Comment. I don't think I dropped any pages in the process, but if you see something missing, let me know.
While on the subject of site updates/changes, I've also added the current water level to the top right side of the screen, right above the search box. Because I can. It gets updated automagically whenever I update the water level charts which is usually daily around 7:30 am this time of year. The lake level is currently at -67.80″ below the top of the dam. You've never seen it this low.