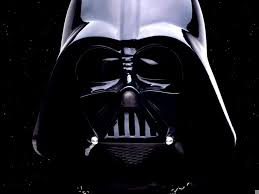 In yet another letter with more foot notes than actual verbiage, Paul Kelley makes a formal request with the Department for an extension of the time to file comments on the Clary Lake Assessment currently due May 9th. Mr. Kelley seems to be objecting to comments made by Mark Hyland of the Maine Emergency Management Agency that the Agency has no opinion on whether the dam should be breached, whereas Mr. Kelley maintains that the dam is already breached. Mr. Kelley wants to put everything off until June 6th to give Mr. Hyland time to respond to a letter Kelley is supposedly hand-delivering to him today.
Seems like yet another patently obvious attempt by Mr. Kelley to stall, obfuscate, and delay petition processing. I will be drafting a response to Kelley's request vigorously objecting to it on as many grounds as I can think of, which is a whole lot. Anyways, here's Kelley's request:
There were two other documents attached to the email, a copy of the comments from MEMA and copies of emails Kelley previously obtained by FOA request. You've probably already seen them but for sake of completeness, here are links to them:
Kelley apparently has figured out how to send email to the Service List directly as opposed to sending them to PretiFlaherty and having them forward his correspondence to the list. I guess my chiding him for that behavior paid off. Congratulations Paul. Now there is no pretense at all that Kelley's correspondence is being prepared by anyone but Kelley himself.