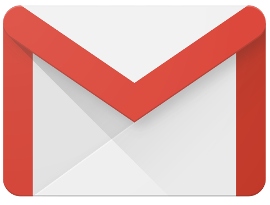 Yesterday I posted that we were going to start testing our "Lake Shore Owner Notification System" soon. This afternoon I actually sent the first of likely several test emails to Clary Lake shore owners and Clary Lake Association members. This mailing went out to 132 people and so far at least, there have been no bounces.
If you think you should have received an email but didn't, first check your spam folder and if you find it there, just tell your email program that it isn't spam! Another possibility is that we don't have your email address on file. If that's the case, please email me and I'll add your address to our list. If you're one of the few people left who really don't have an email address, relax: I'll be sending around a test postcard sometime next week. I've also created a simple Google Spreadsheet to keep track of the alerts and have added an Email Alert System page with information about the system. You can also sign up for E-Alerts.
Stay tuned. The fun is just beginning.