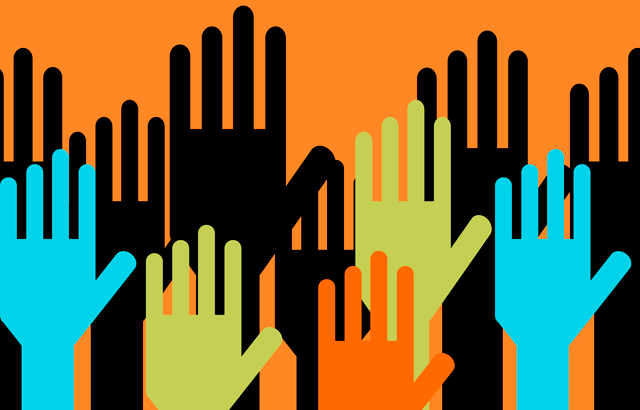 I should have posted this a few days ago but better late than never: the Clary Lake Association's Annual Meeting is today at 2:00 PM at the home of Ellis Percy and Joanne Tribby at 101 Old Madden Road in Jefferson. The weather looks like it will be hot, but dry. We have a very full agenda and would like to start on time, so if you haven't already joined the Association or renewed your membership, please come early to avoid the rush. Also, there will be a potluck supper after the meeting so bring something to share, or just bring your appetite.
Here's Page 1 of the agenda:
If you have any questions feel free to call George Fergusson (549-5991) or Ellis Percy (549-7448). Hope to see you there!